HealTea Juz n' Smoofy
"Get Well? Or Tea?"
People are becoming more and more health conscious, especially in recent years. Terms like vegan, gluten-free, were not widely known a decade ago. What we can do as a tea brand to fulfill the demand of this new age of customers?
Tea is by default a healthy beverage already containing a rich amount of antioxidants and health benefits. What if we combine it with other fresh goodies to offer our customers a more all rounded wellness experience?
We proudly present you HealTea Juz n' Smoofy, a collaboration with Seasoned Nutritionist & Natural Juice Therapist Ms. Ross Beckley to create 10 bespoke juice and smoothie recipes using Or Tea? and other healthy ingredients.
"By combining different teas with just one fresh juice or smoothie each day you can significantly boost your nutrient intake and within a very short space of time you'll notice the radical impact that just some small changes can have on your health, vitality and waistline". Says Ms Beckley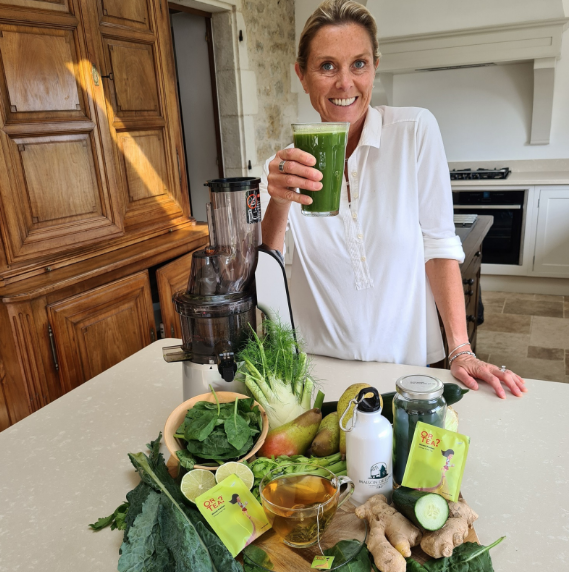 HealTea Smoofy
HealTea Juz