CuBaMint - Herbal & Fruit Infusion (65g)
About this product
There's a new must-have superfood in the market. It's not cucumber, not basil, and certainly not mint. It's CuBaMint! Full of nutrients, this unidentified species keeps you hydrated all day long. A blend so desirable, only Wilma in her foot-powered convertible can reach the secret stash in the sky. If that sounds too surreal, try ordering it next time at a hipster bar near you – make it a CuBaMint on ice, please!
How Special?
Find traditional peppermint tea too boring? Try this new breed with cucumber and basil, even more refreshing.
Reasons to Drink
Served hot or cold as pre dinner beverage to boost your appetite.
Be creative with this one. How does a CuBaMint Hendricks Tonic sound to you?
Giving you a refreshing breath.
Check out our CreativiTea recipe for CuBaMint: Cucumber Lemonade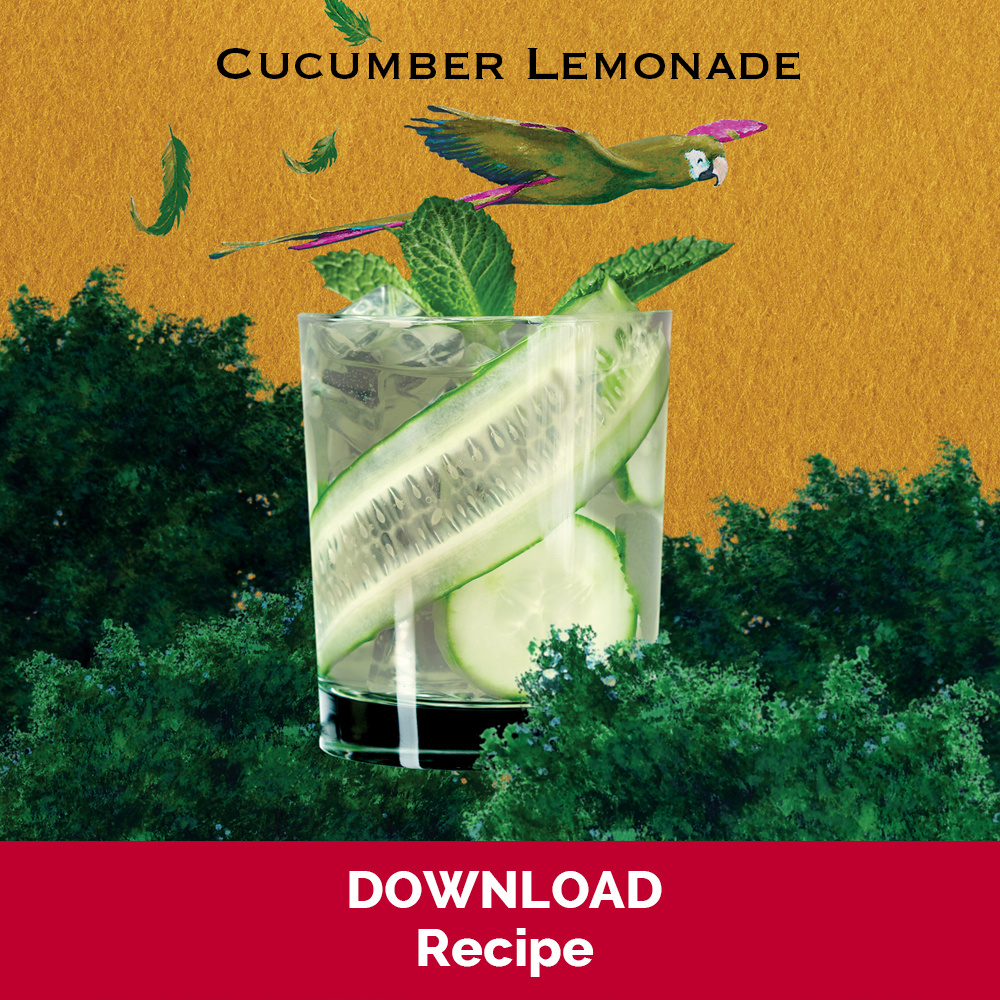 Delicous, also as an iced tea!