Kung Flu Fighter - Green Tea with Herbal Infusion (20g)
About this product
We have a saying in Chinese: "Prevention is the best cure". One of the reasons why we fall sick so easily these days is because we take too much medicine in many different forms. Getting a regular boost of essential vitamins from our mother nature is the best way to protect against nasty viruses from infecting you. Be a fighter and kiss the meds goodbye.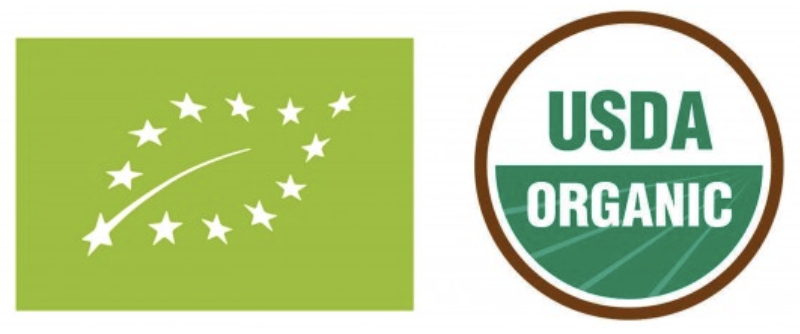 Check out our CreativiTea recipe for Kung Fu Fighter: Flu Soother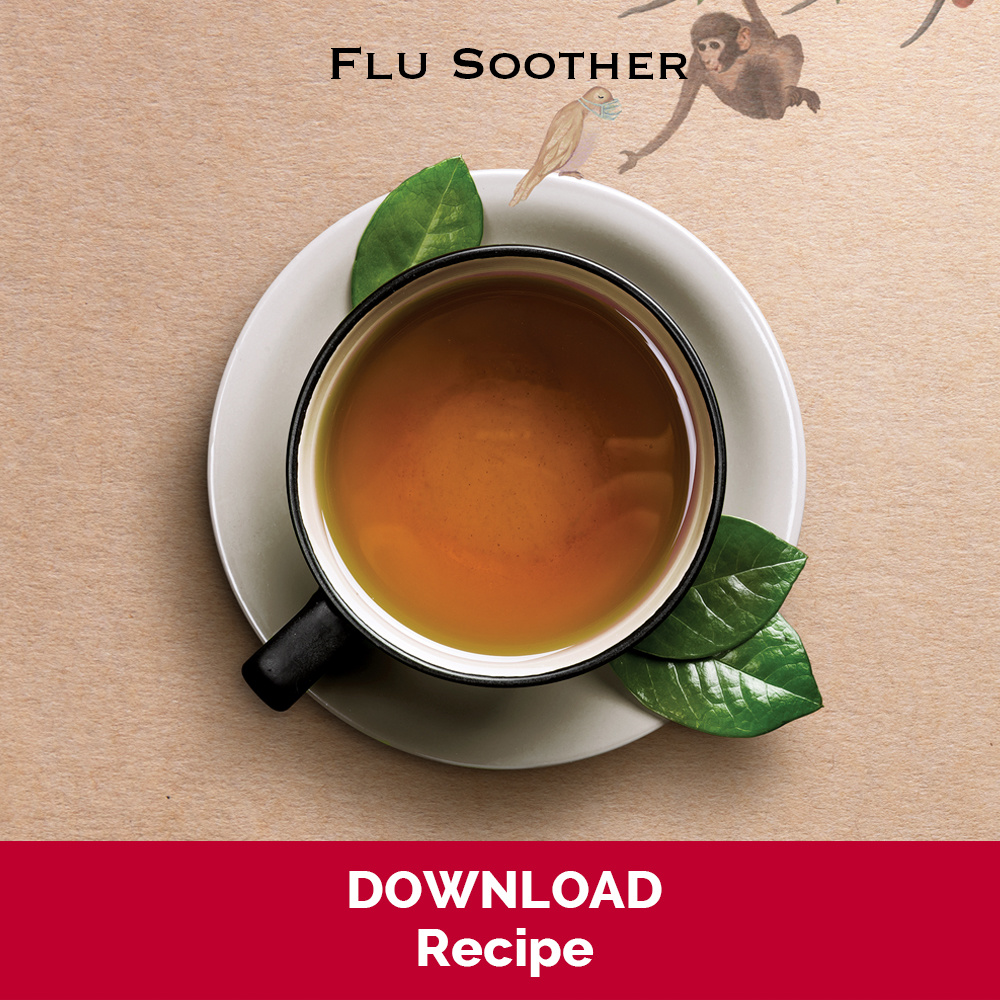 Heerlijke smaak. Een van de lekkerste smaken ooit gedronken!