Kung Flu Fighter - Green Tea with Herbal Infusion (100g)
About this product
We have a saying in Chinese: "Prevention is the best cure". One of the reasons why we fall sick so easily these days is because we take too much medicine in many different forms. Getting a regular boost of essential vitamins from our mother nature is the best way to protect against nasty viruses from infecting you. Be a fighter and kiss the meds goodbye.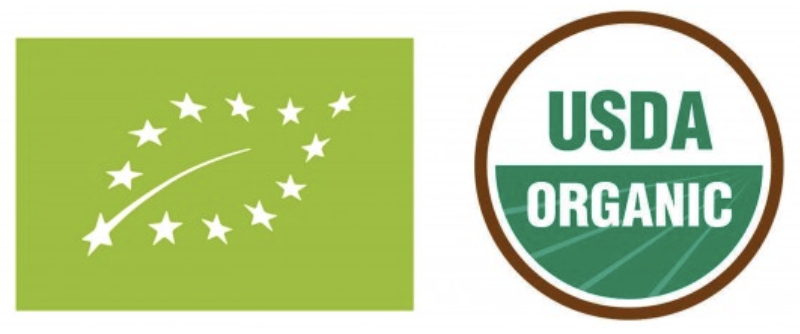 Check out our CreativiTea recipe for Kung Fu Fighter: Flu Soother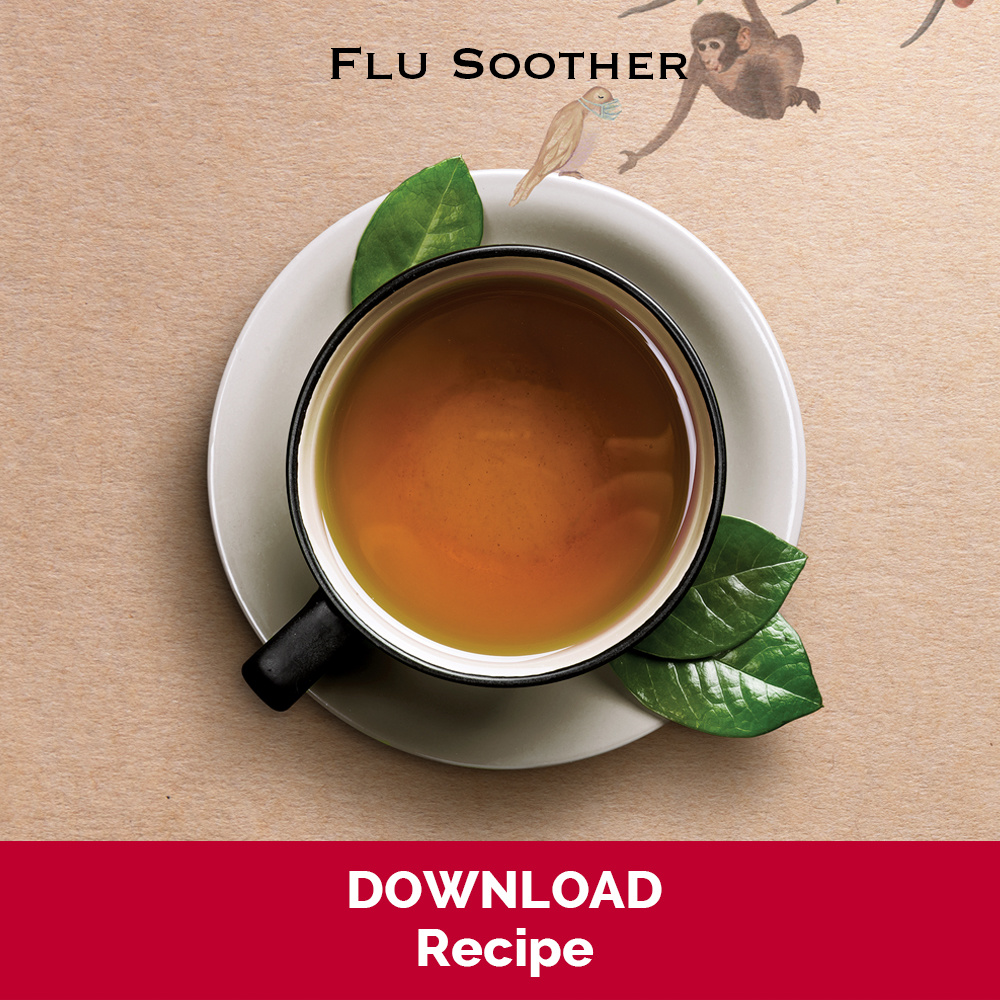 By Ruth

28 / Dec / 2020

De geur van de losse thee sprak me niet onmiddellijk aan, en de combinatie van specerijen ook niet echt. Maar eens ik hem gezet had, was het pure verwennerij. Heerlijke zachte smaak, zonder enige wrange nasmaak. En dan ook nog eens heel mooi verpakt. Zo blij dat ik deze kado heb gekregen, want had hem zelf nooit gekocht. Echt een topper!