Delivery & Shipping Information
We fully understand how important a speedy delivery is to online-shoppers, because we are them too. However, we do not have the financial muscle as the big e-tailers to offer next day delivery for free. We are making the best possible options to meet the standard and satisfy as many online-shoppers as possible. We strive to improve ourselves as we grow to become a better e-tailer in the near future to offer you a better shipping deal. If you have any feedback, we are happy to hear them. Simply drop us a note through our customer service app within the site.
1. Dispatch Centre & Courier Services
All products sold for this online shop are consolidated in our warehouse in The Netherlands, dispatched by various courier services depending on the location of the order. We are currently using PostNL, DPD, FedEx, and S.F. Express.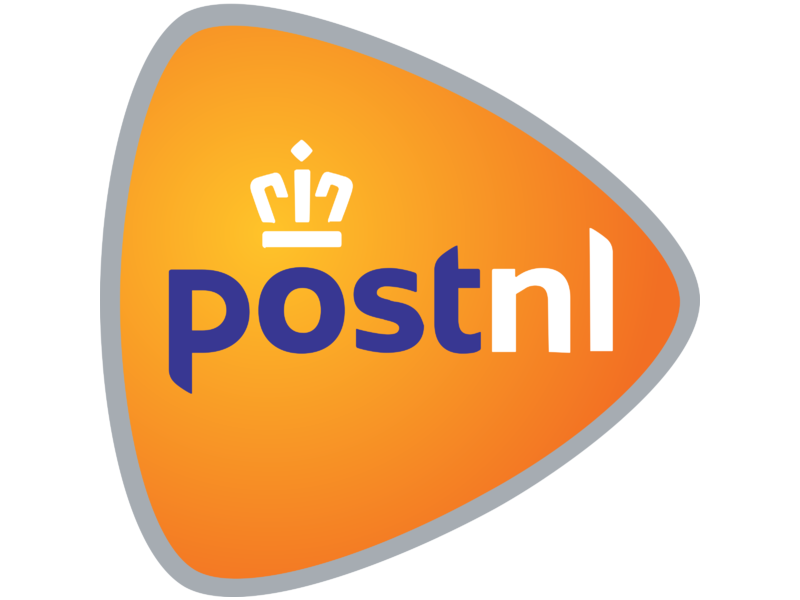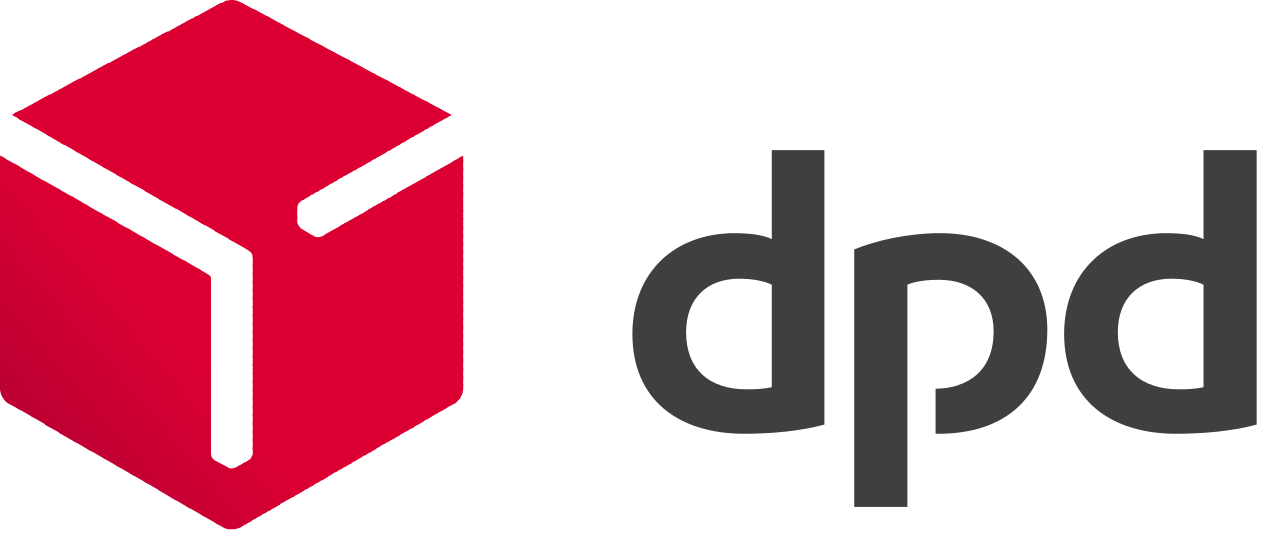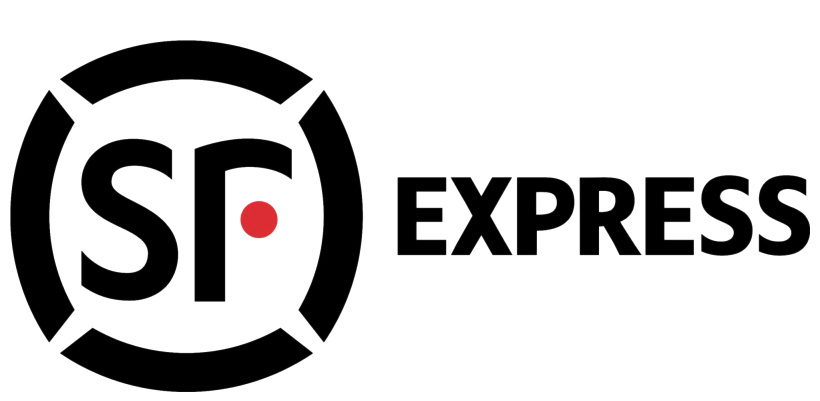 2. Typical Delivery Timetable & Shipping Rate
All online orders received by 2300 Central European Time will be handled in the following working day. Once order is processed, a track & trace number provided by the courier service company will be sent to the purchaser by email. In a normal circumstance, customers in EU should receive the order within 5 working days, and no more than 10 days for international customers. Please refer to our Shipping Rate Chart for the courier charges applied to different destinations.
3. Delivery Restrictions
Please note that we do not ship orders to any hotels, PO Box, military and protected areas.
4. Delivery Remarks
Please note that we only deliver to one delivery address per order.
Rerouting delivery charges due to an incorrect or non-existent delivery address will be borne by sender.
Please note that shipping and handling charges do not account for all Additional Charges.
All items entering a foreign country may be subject to customs inspection and the assessment of taxes and duties in accordance with local regulations.
Charged shipping fees are only for deliver good and all duties & taxes would under receiver account.
5. Custom Clearance 
Or Tea?™ is committed to deliver your order at the soonest in a responsible way in compliance with the rules and regulations of the authorities at the delivery destination. Or Tea?™ shall not be held responsible for any delays in orders delivery due to actions by the authorities at the delivery destination.
6. Enquiry
In case of any order received is wrong or damaged, or any further information concerns shipment & delivery, you may email [email protected] or call +31 611498603 for further enquiry.