Don't Miss Out The World of Opportunities
Offer a little something extra to entice new customers or reward the existing ones or your team for their loyalty.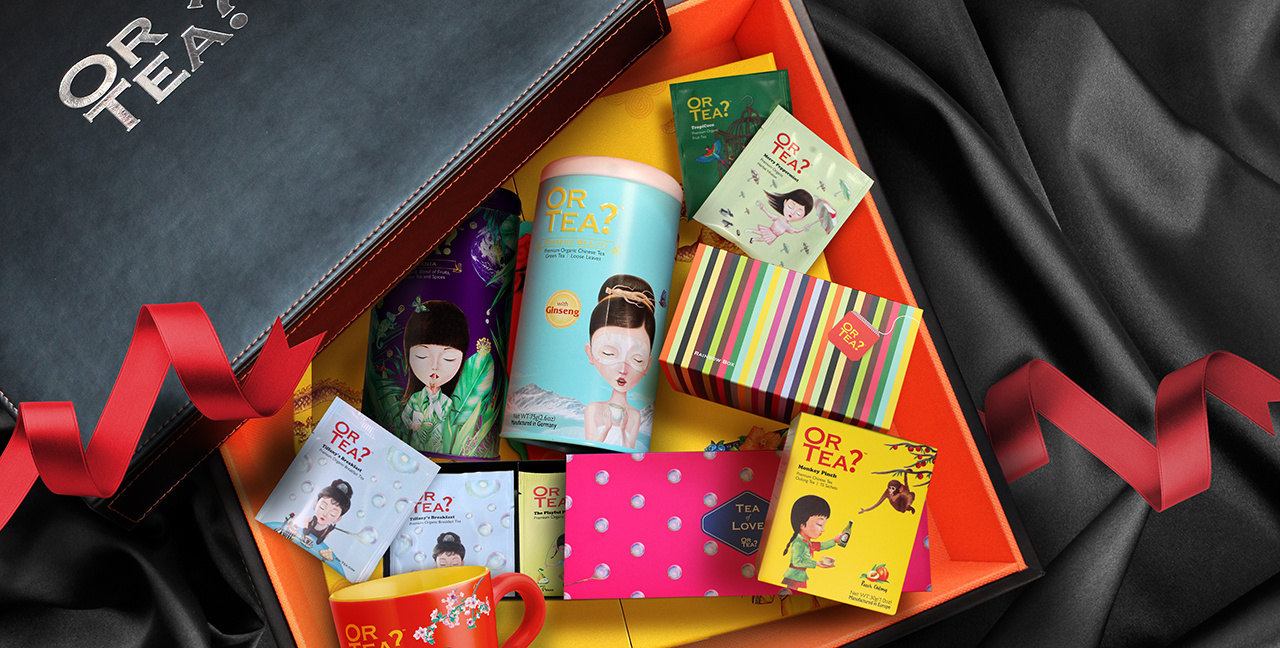 Whether it is personalized with the branding of your company or buy them off the shelf in bulk, we do have a wide range of choices for your special occasions. From corporate events, anniversaries, to customer loyalty programs, or even a personal celebration such as weddings or big birthdays, we always have something ready for you.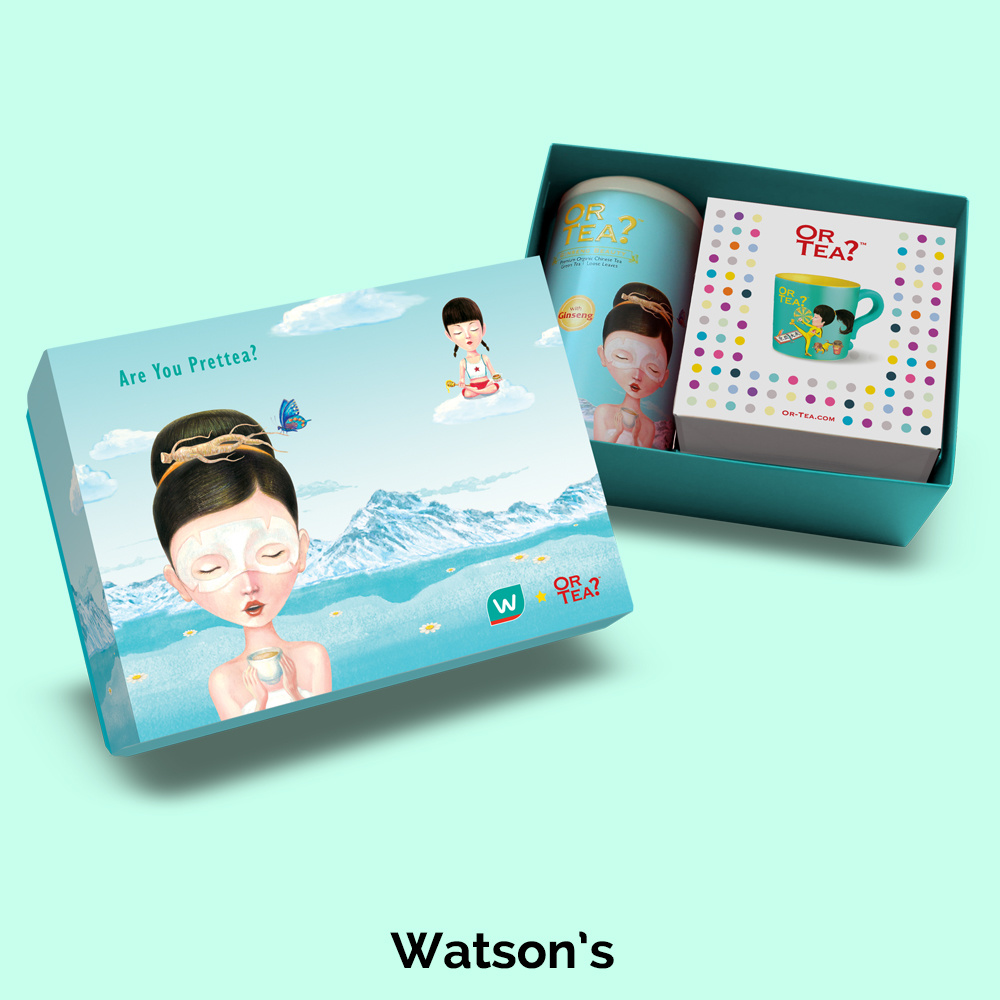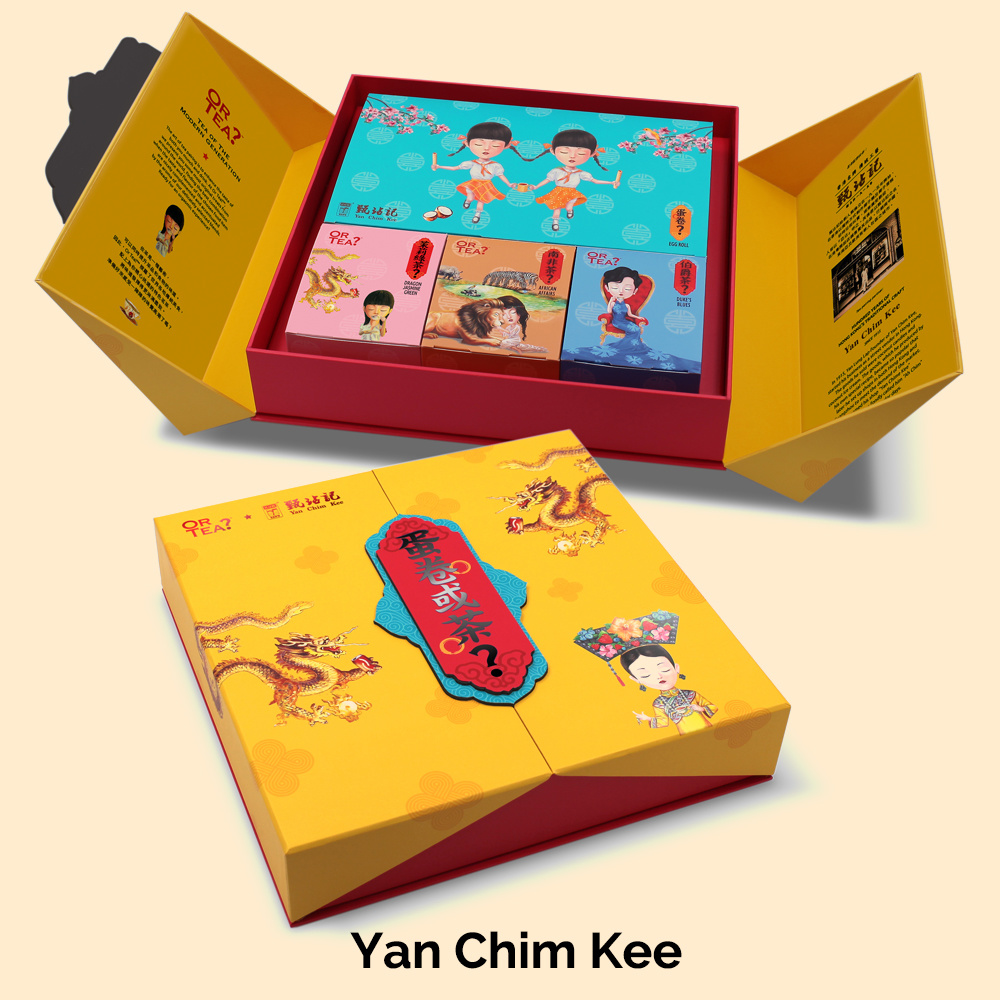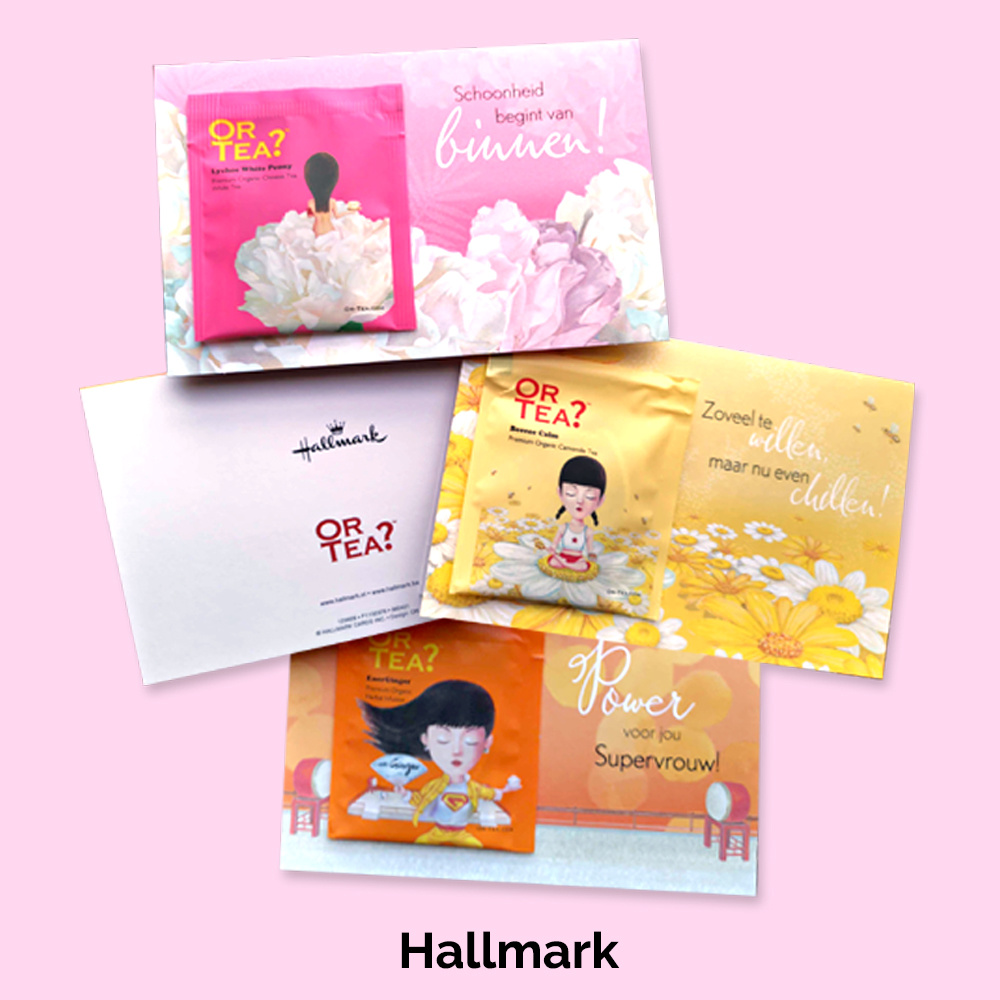 For more details, please download our corporate gift catalogue below: