Turn this Spring into Full Bloom of Flavour and Fragrance
The Flavours :
Garden Tea Party 5-sachet Box

A party that is specially designed for spring when the air is crisp and the breeze is fragrant, the best time to prepare teas in your botanical garden to entertain your close friends, enjoy the blissful spring while spilling the tea to one another. 5 unique blends of ours are specially selected for this one of a kind tea party. It also comes with a Garden ParTea Tricks booklet to make your very own special garden tea party drinks.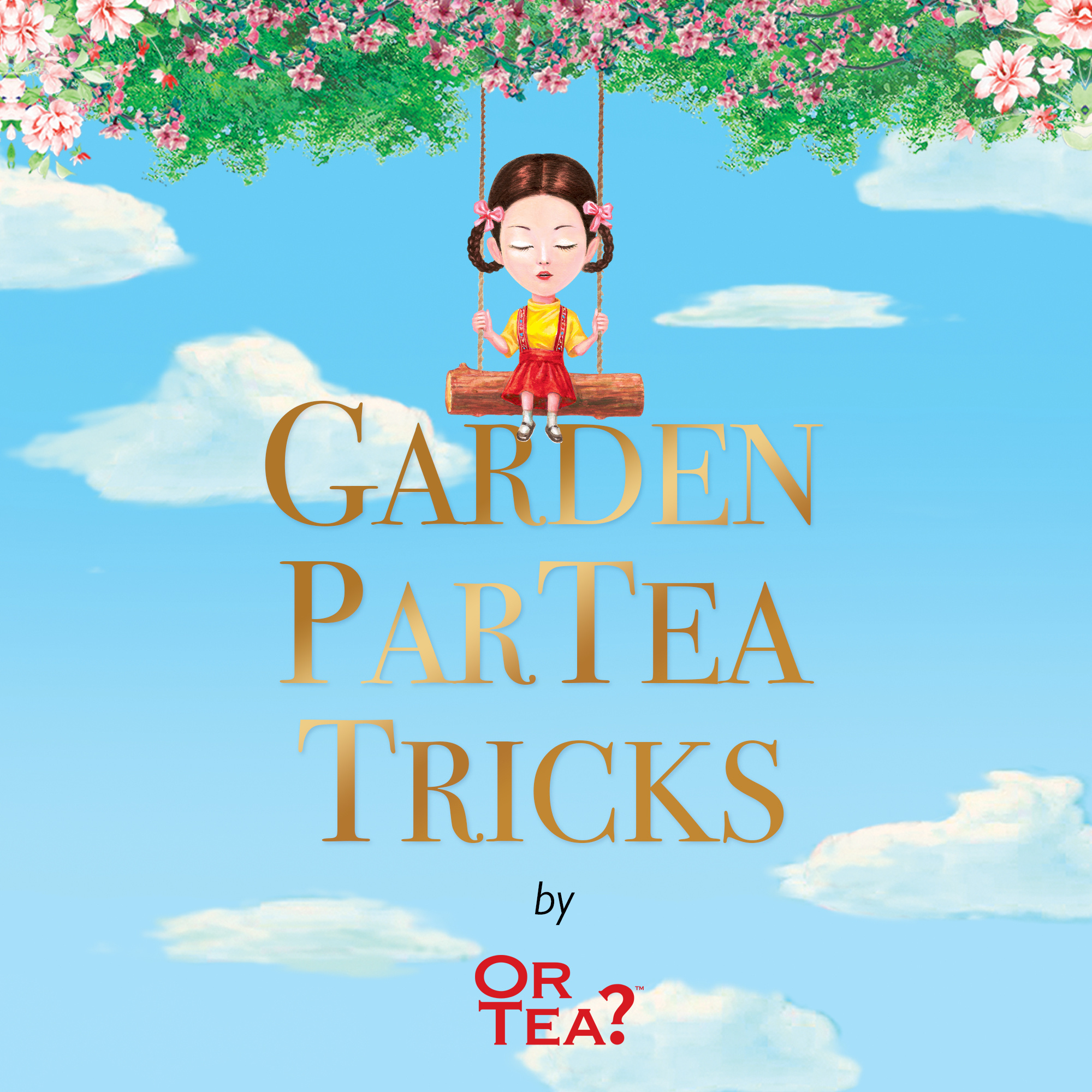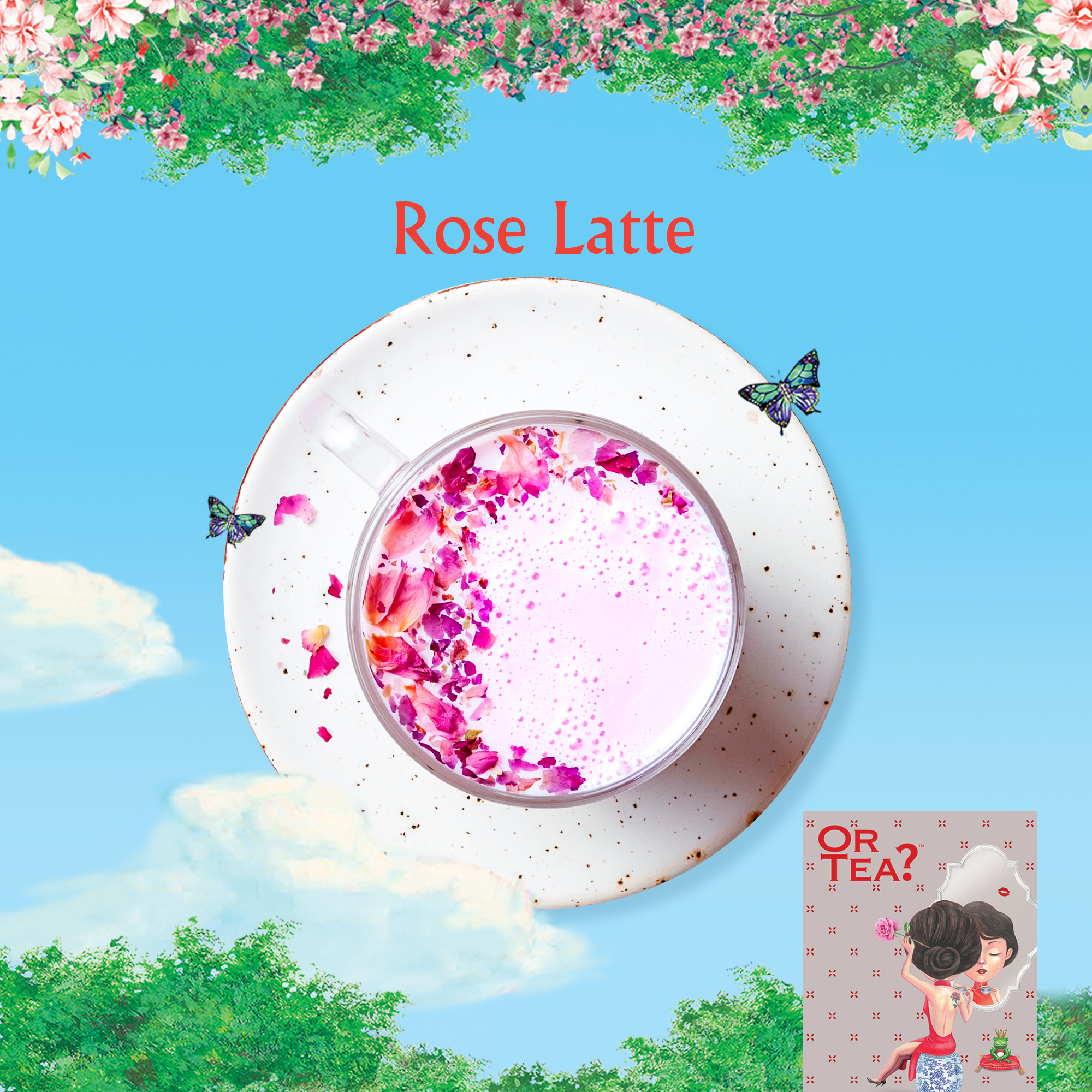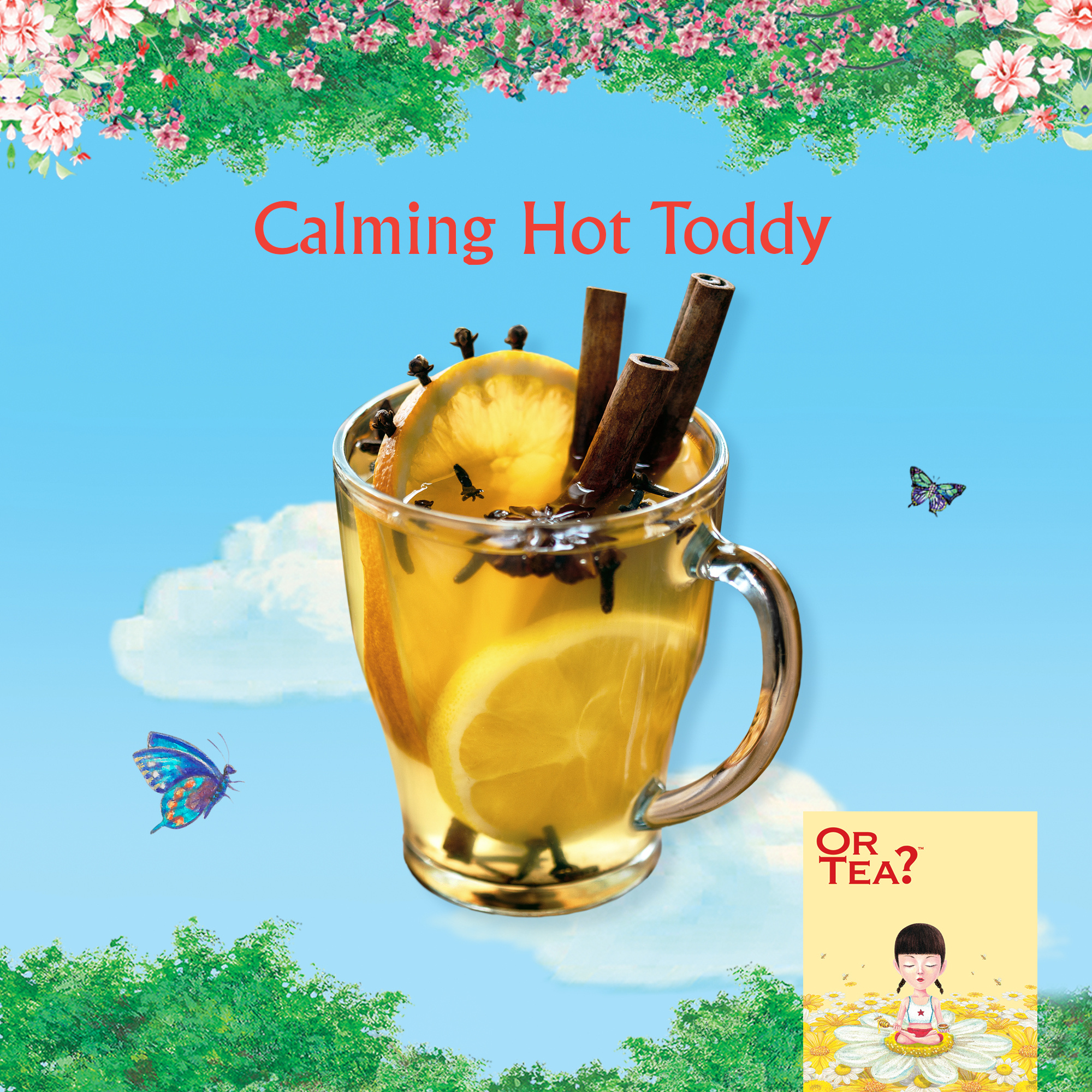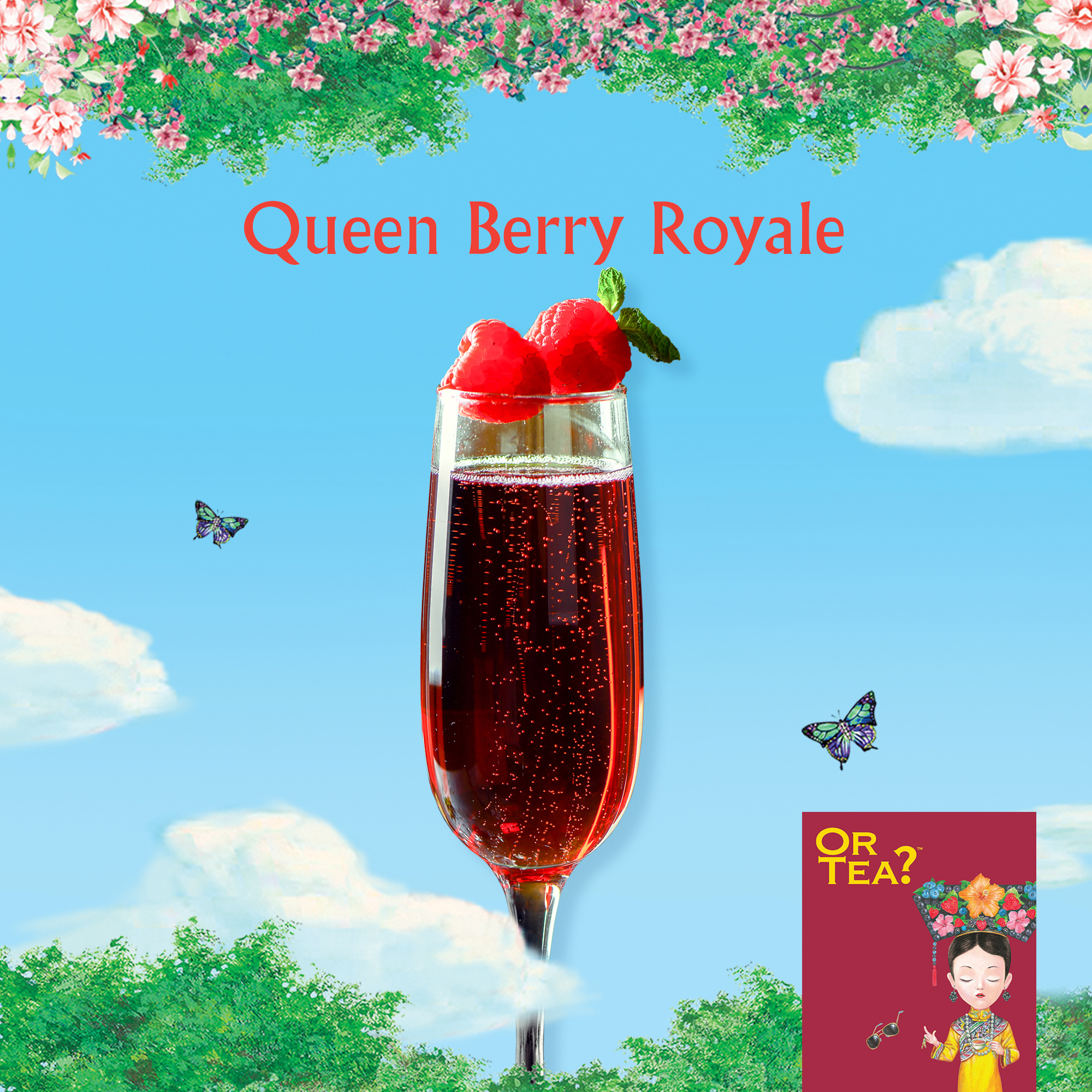 Retail Price: €4,50
The Fragrance :
Behind the Rose Garden (Wild Velvet Rose Scented Candle)
It's your garden tea party gadget, a scented tea candle that is created to spice up the fragrance of your cosiest parlour while enjoying your tea.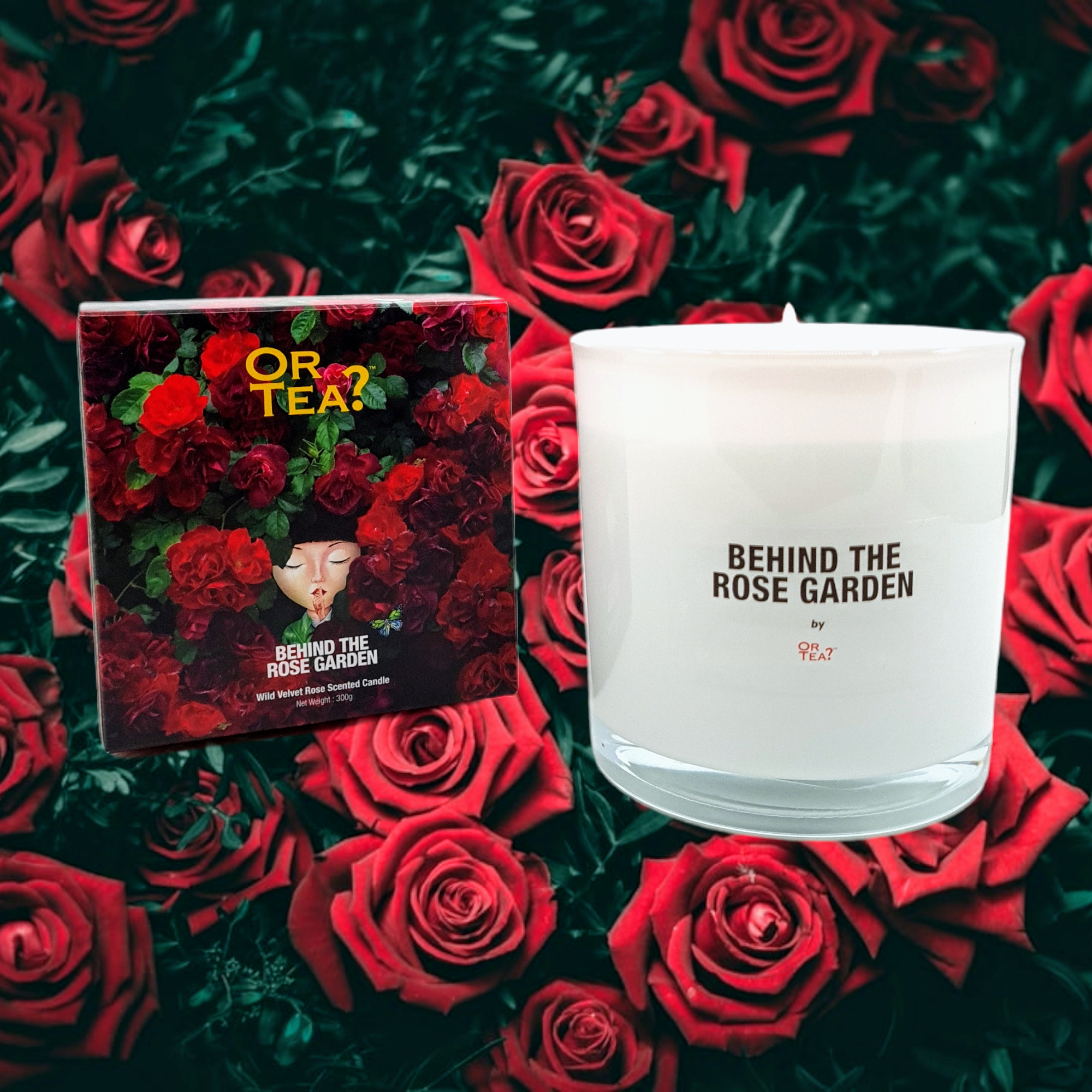 Retail Price: €29,50