Yin Yang - Coffee flavoured black tea (100g)
About this product
In Chinese philosophy, Yin and Yang represents perfect balance or harmony. With Hong Kong's East meets West culture, we have our own unique interpretation to this "Coffee tea", a drink that can be found in any local café of this vibrant metropolis. Never visited Hong Kong? One sip and you'll get a satisfying taste of our city's true colonial culture.
Check out our CreativiTea recipe for Yin Yang: Yin Yang Delight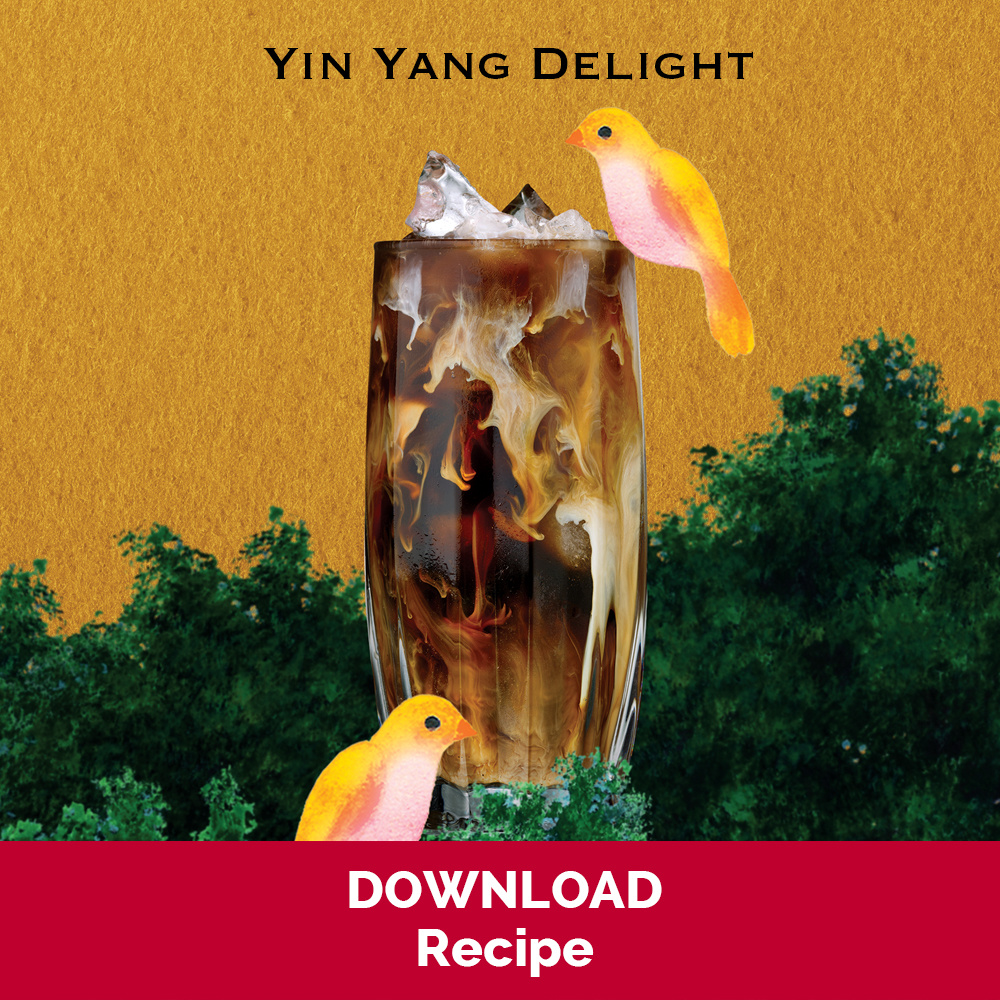 ...lovely. Again one of my favourite tests/smells. Unique flavour!