02 / Dec / 2022
Whole Leaf Tea vs Dust Tea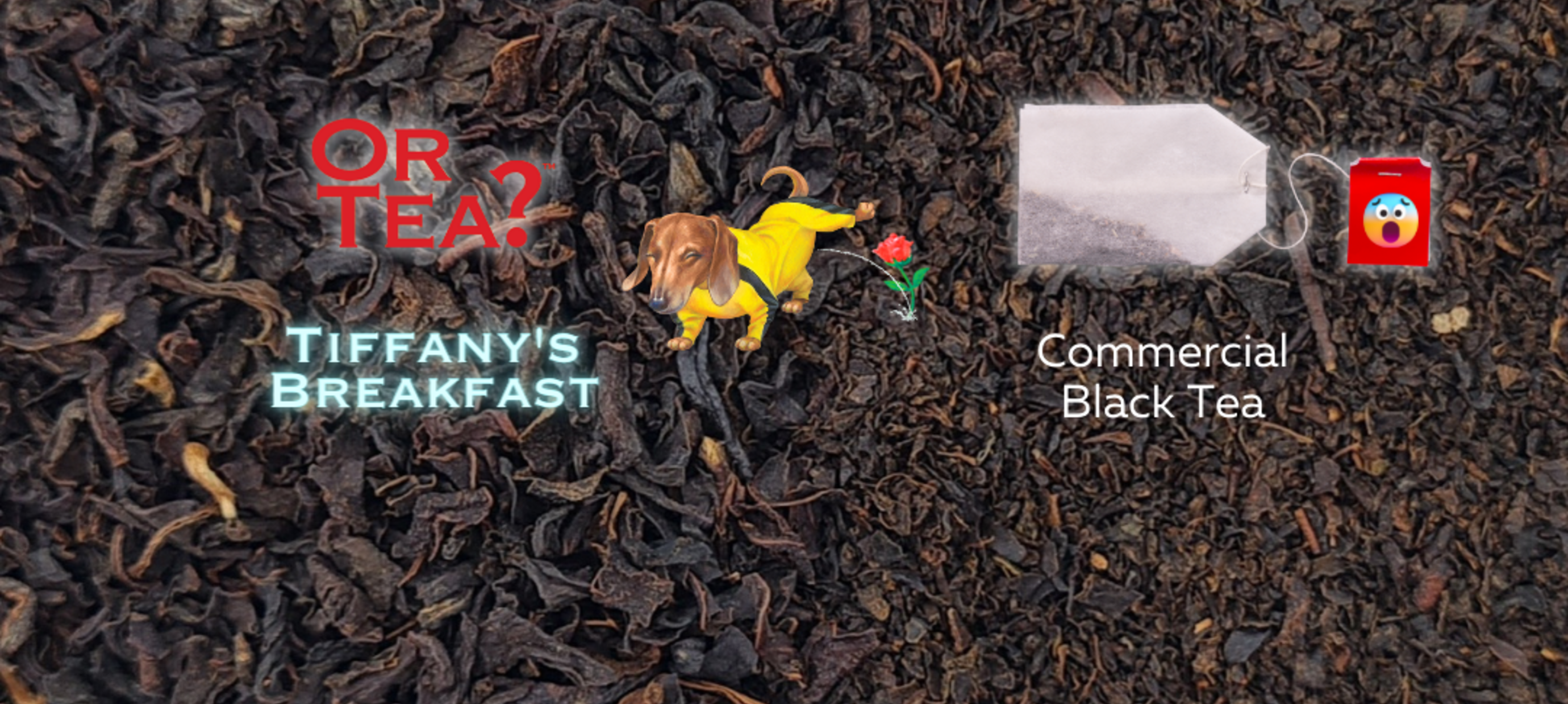 Dust tea or whole leaf tea, which is better?
Hmmm, I wouldn't say one is essentially better than the other. It's like drinking champagne vs. prosecco/cava, it really depends on what the purpose is.
Let's start with the key differences between the 2 before we have the verdict of which one to choose:
Dust tea
is small tea particles gathered from the crushing of broken leaves. It is a lower grade tea mostly packed in the first generation tea bags for mass commercial use. It gives a pungent flavour in its first brew but does not usually last over repeated steeping.

Whole leaf tea
refers to tea prepared from intact, undamaged leaves, which have a bigger surface area to produce brews that are more likely to be flavourful and rich.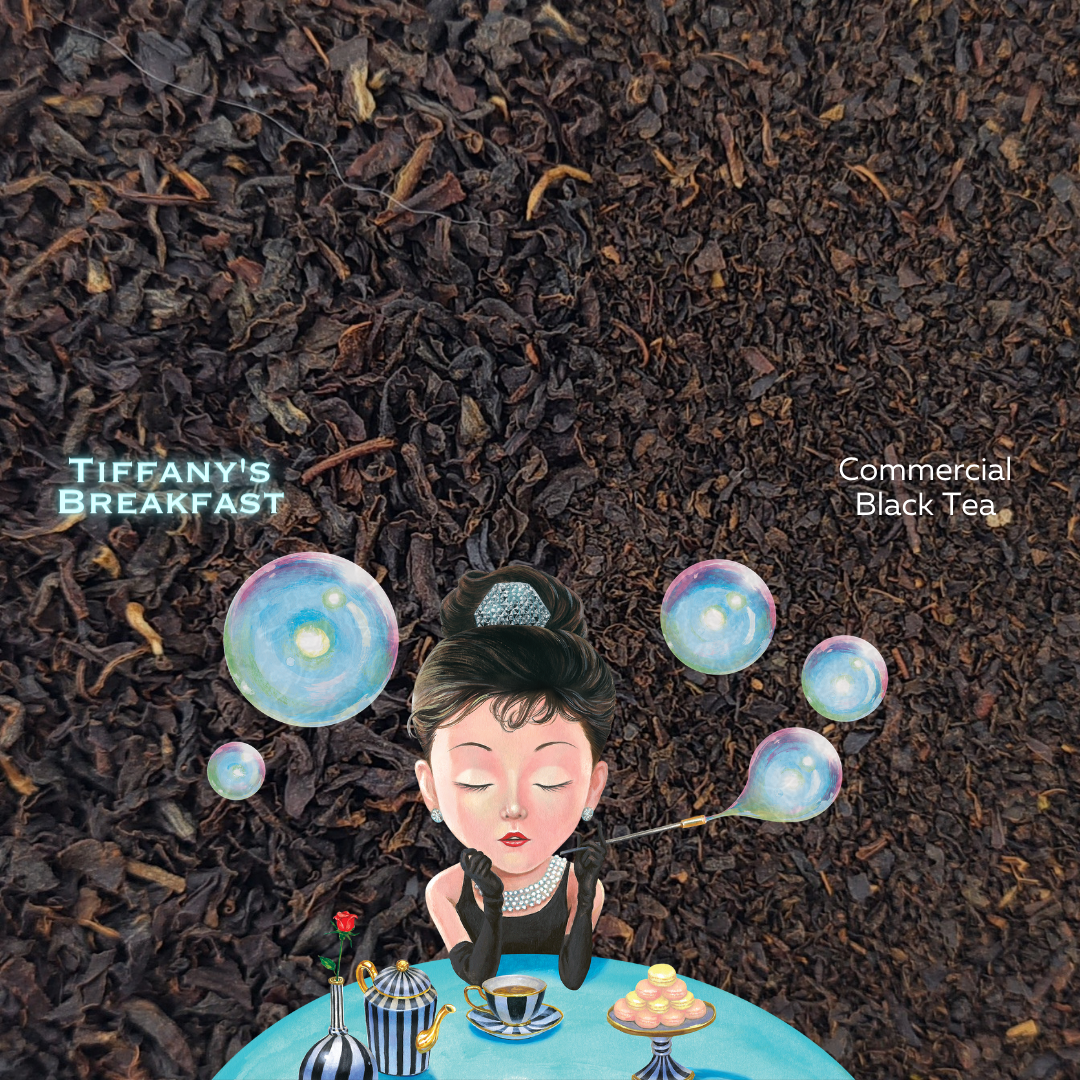 Take English Breakfast Tea as an example, it is predominantly packed using dust tea due to the demand from the market. In order to meet the price point for mass consumption, producers need to drive the cost down to the bone by packing dust tea into the most economical tea bags and end up on the supermarket shelves. Cheap doesn't mean they are bad though. My mom makes a great cup of milk tea by using 3 of these tea bags with milk and sugar. It's delicious!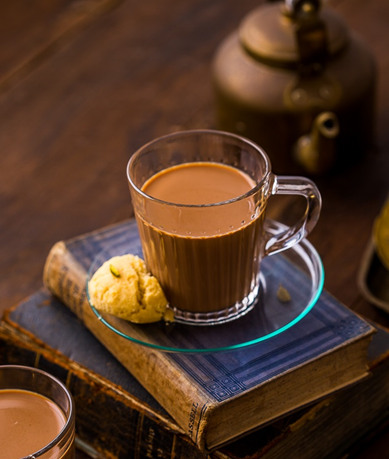 The Rise of Whole Leaf Tea
We couldn't enjoy a cup of delicate whole leaf tea without a tea pot until the first pyramid tea bag was introduced to the market in the 90s'. The very first time the mass consumers had a chance to enjoy quality tea in the commercial channels. Similar to many other products, it evolves with the demand of consumers, and that's exactly when specialty tea is starting to gain its fame. It's not difficult to understand though, studies say whole leaf tea carries higher nutritional value as well as giving better flavour profiles. Combining different complimentary ingredients to simply turn a cup of tea into a hip beverage.....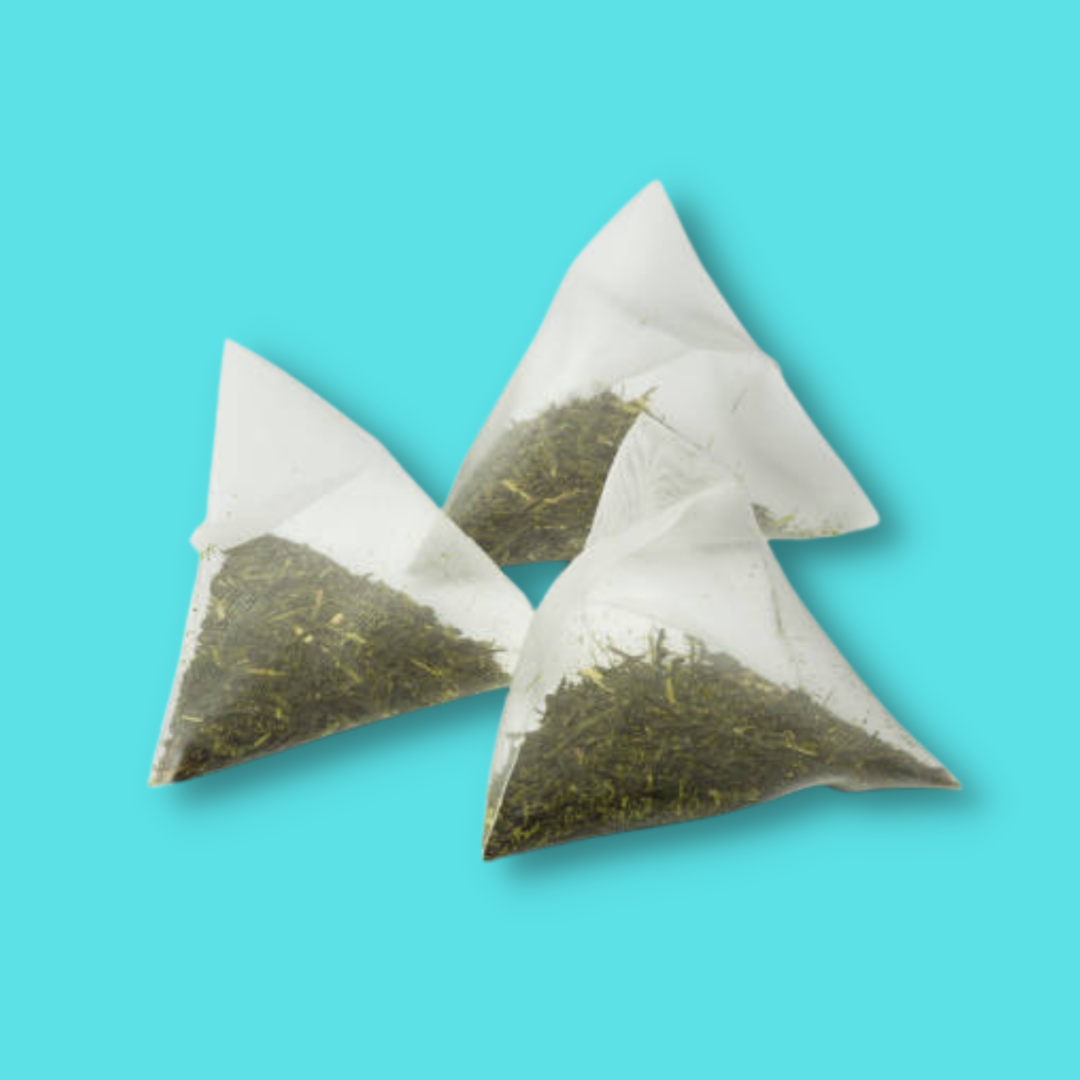 Or Tea? and its Whole Leaf Tea
Only serve whole leaf tea and ingredients
Fine cut into size for packaging
Extra large pouch for better brewing
Recyclable envelope to maintain hygiene and freshness