All webshop orders will receive a copy of CreativiTea Guide for FREE
From now until end of August, all webshop orders will come with a copy of our CreativiTea Guide for absolutely no extra cost. There are 20 very creative tea recipes to keep you busy all summer long. Simply following the instructions, mix our signature blends with the ingredients we carefully selected for you, then you are all set to throw a party and spill some tea with your friends.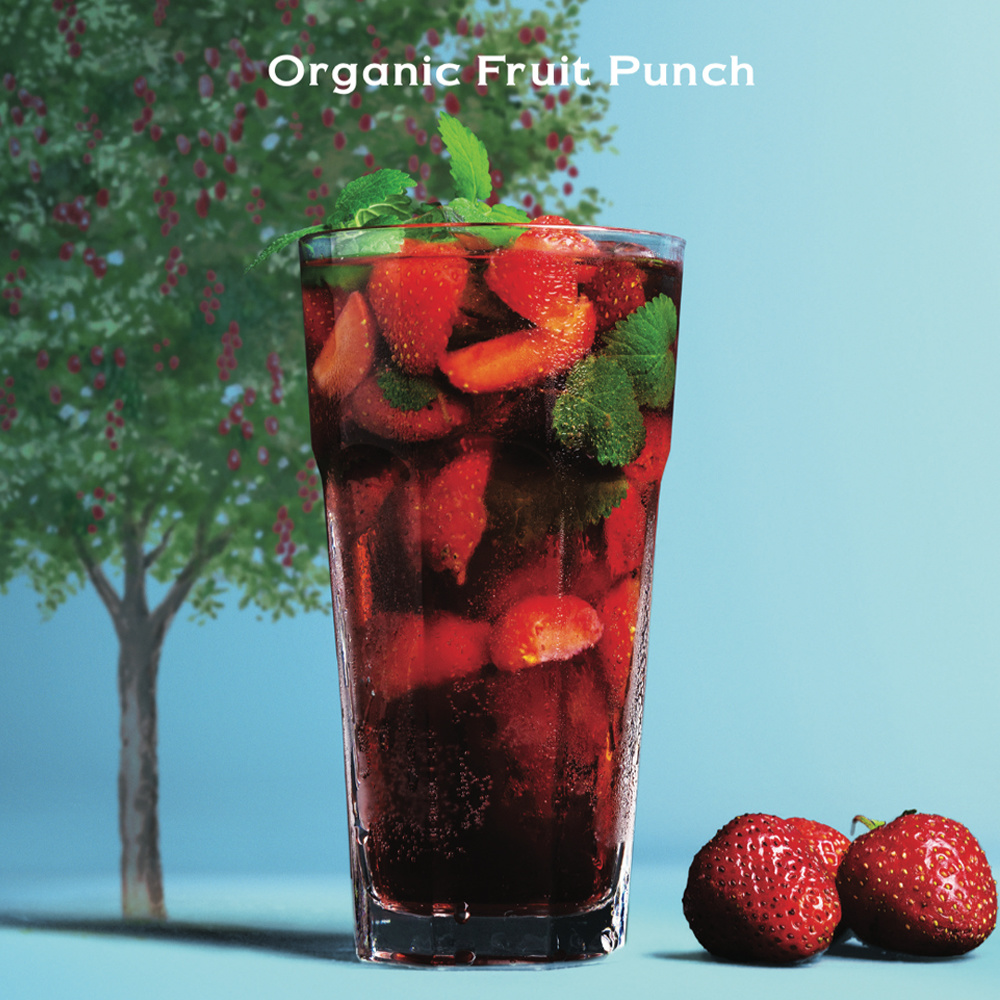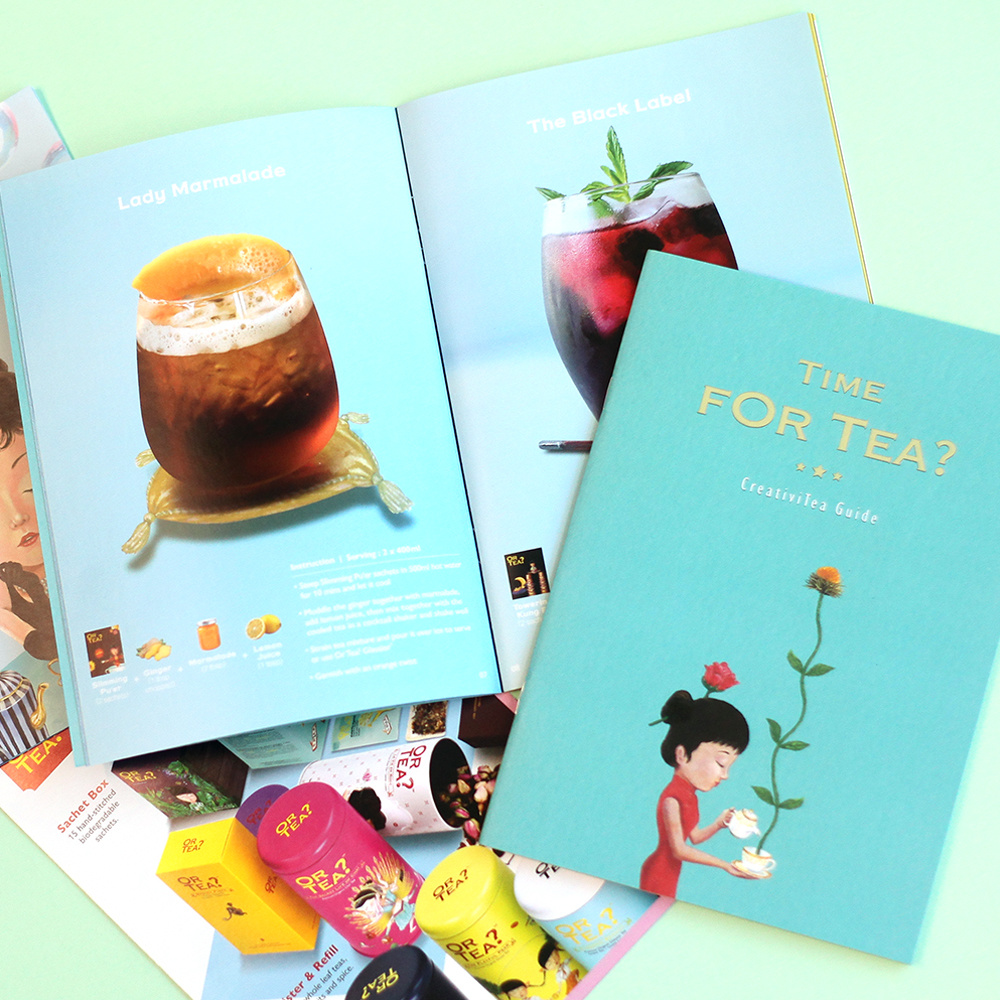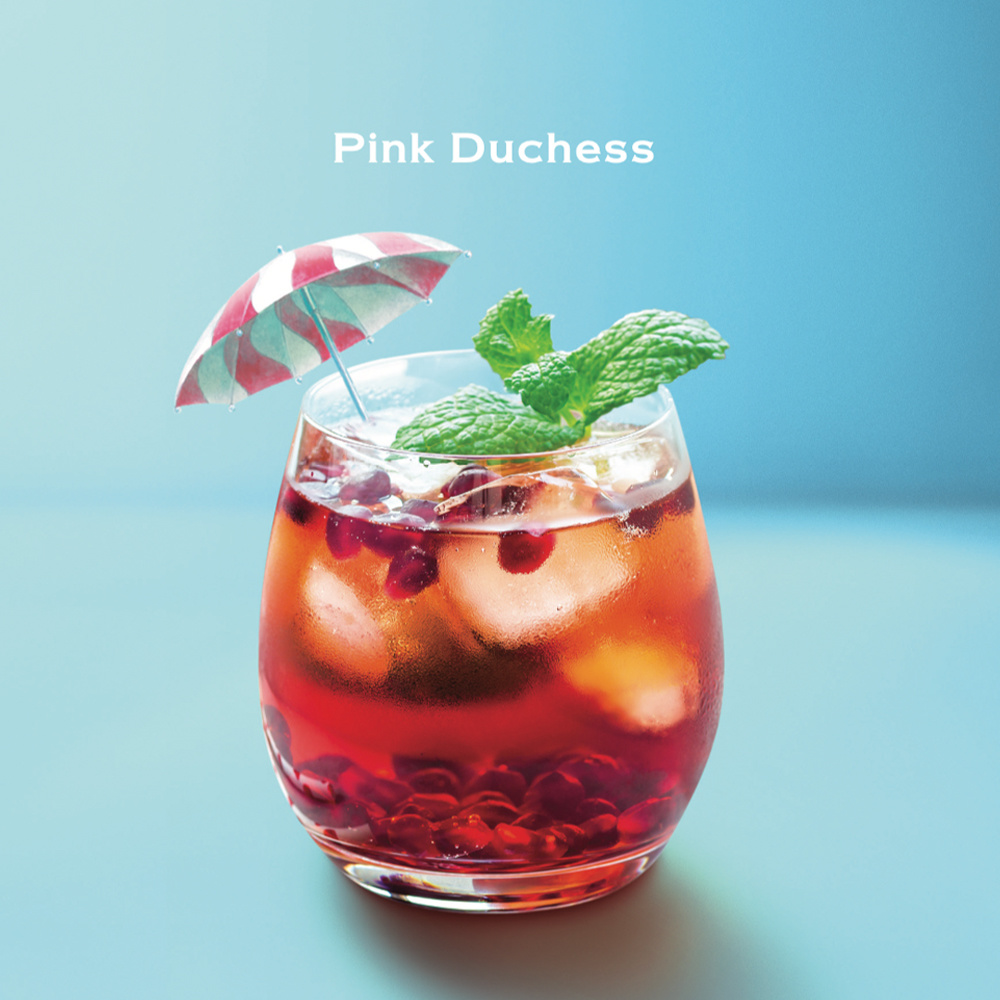 20 different recipes to make your SpecialTea beverages to impress your friends.
6 x Fresh brewed iced teas
4 x Cold brewed mixers
4 x Warming SpecialtyTea
4 x Tea cocktails
2 x Tea popsicles
Download the CreativiTea Guide below: